As part of the 2000 Omnibus Agreement between the City of Alameda and the Alameda Unified School District, the District received 8 acres of land for a school. A subsequent amendment to this agreement reduced the acreage to 7 acres but moved it to be joined with a City of Alameda Park site in a new location in the center of Bayport site.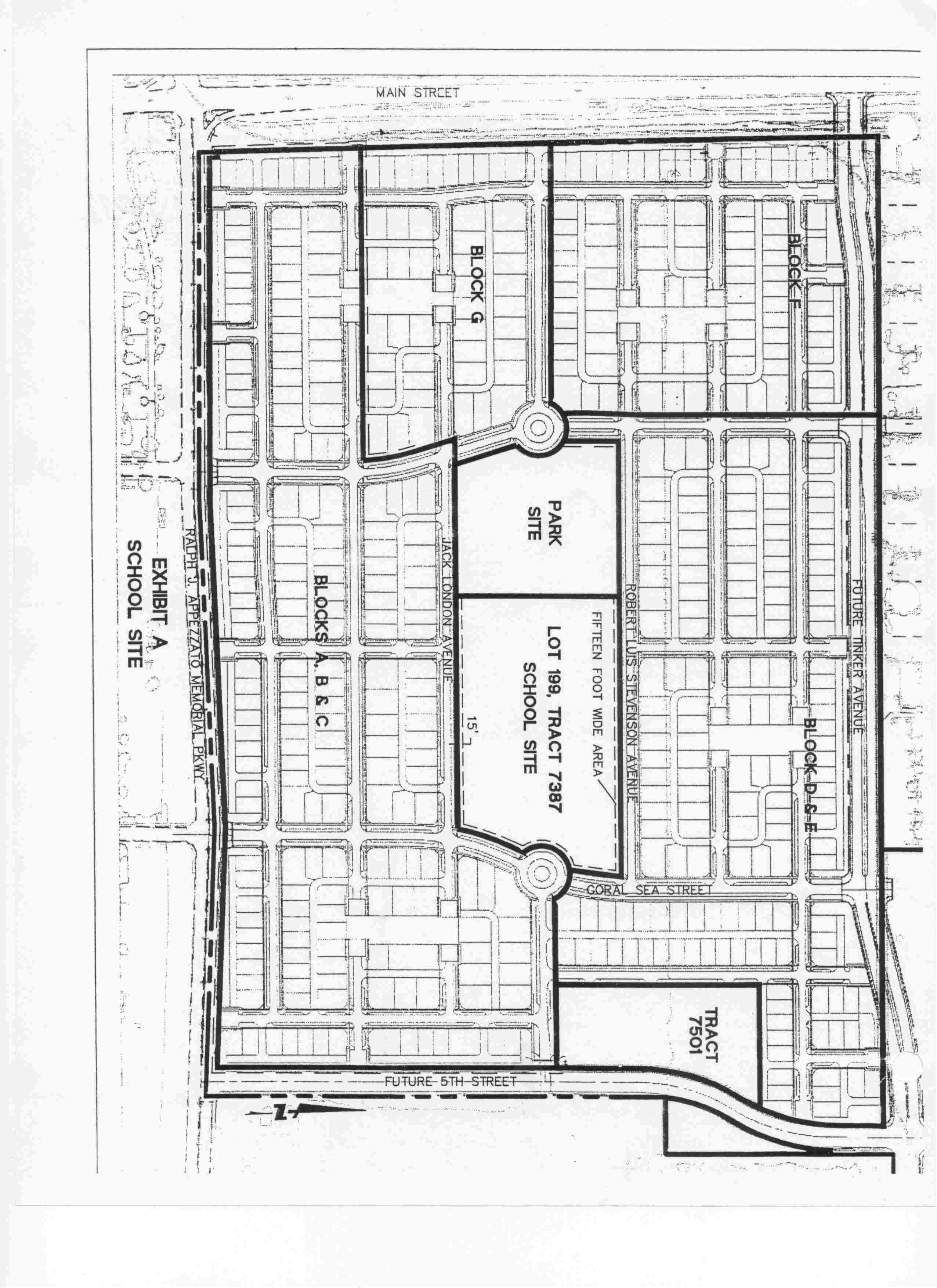 Back to Construction Home Page
Back to Measure C Home Page
Send mail to mikemcmahonausd@yahoo.com with questions or comments about this web site.
Last modified: October 27, 2004
Disclaimer: This website is the sole responsibility of Mike McMahon. It does not represent any official opinions, statement of facts or positions of the Alameda Unified School District. Its sole purpose is to disseminate information to interested individuals in the Alameda community.